Secure
Shredding Services
Available at all locations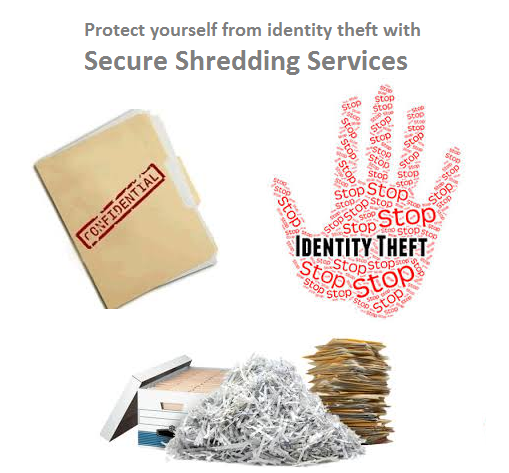 How it Works

Bring in your paper materials such as old tax forms, financial records and confidential documents to a THINK! Office Solutions location and take advantage of the ease and convenience of our secure shredding services.

As low as 49 cents per pound

Documents are weighed and placed in a secure container located behind our counters

Containers are picked up transported to a secure facility for shredding and recycling


Visit your closest THINK! Office Solutions location:


Centennial - Arapahoe & Peoria by My Favorite Muffin
Aurora - Mississippi & Abilene next to Office Max and CiCi's Pizza
Denver - Hampden & Monaco in the Goodwill Center next to Bagel Deli
Pueblo - 965 W. Hwy 50 Next to Subway

Questions? Call us at 303-300-5249 in Metro Denver or 719-398-1800 in Pueblo, we love to help!
Think! Office Solutions offers affordable office solutions and secure document destruction services.